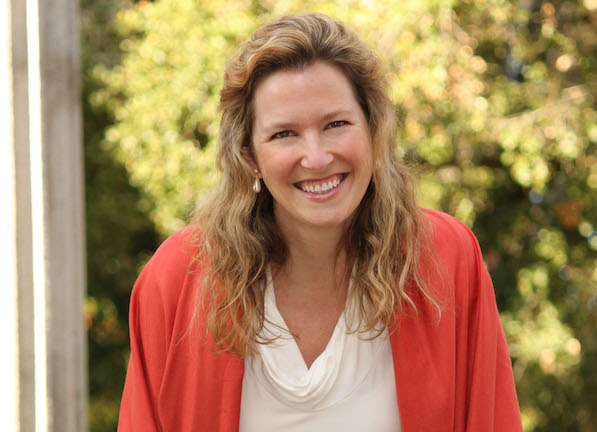 THE LIONESS OF LIONESS COMMUNICATION COACHING
Allison is a communication coach and trainer, and veteran public speaker. Her fascination with human language and communication began when she lived in Europe as a young child; everyone spoke more than one language and none of the television was in English! She also had a lifelong love affair with animals. 
While pursuing a degree in Social-Psycho Linguistics, Allison explored opportunities to work with wild and domestic animals. This exploration led her into a career that spanned more than 20 years, interacting with the animals and the public as a zookeeper and trainer.
The unique approach that Allison uses to help her clients understand and dissolve their communication blocks is a direct result of her understanding of how humans and animals communicate. She combines insights from the animal kingdom with her own knowledge, skills, and intuition, helping people bridge the gaps created by communication misses that are often a result of our animal instincts.
She has worked with lions and lionesses on a daily basis, as well as the observing them in the wild. Lions live in family groups called prides where each member of the group has a role and they live in balance. They are her inspiration for bringing balance to the lives of others.
Allison shares insights and observations into what causes conversation to get lost in translation, and then helps resolve those repetitive conversations that inevitably turn into disagreements and fractured relationships. She provides the necessary clarity to navigate the emotional blindness that most people develop in highly-charged situations.
She believes that clear communication creates more joyful, connected relationships. Her goal is for you to learn to recognize common communication pitfalls and misperceptions more easily, and apply the tools she shares with you to your daily lives for increased ease in any conversation.