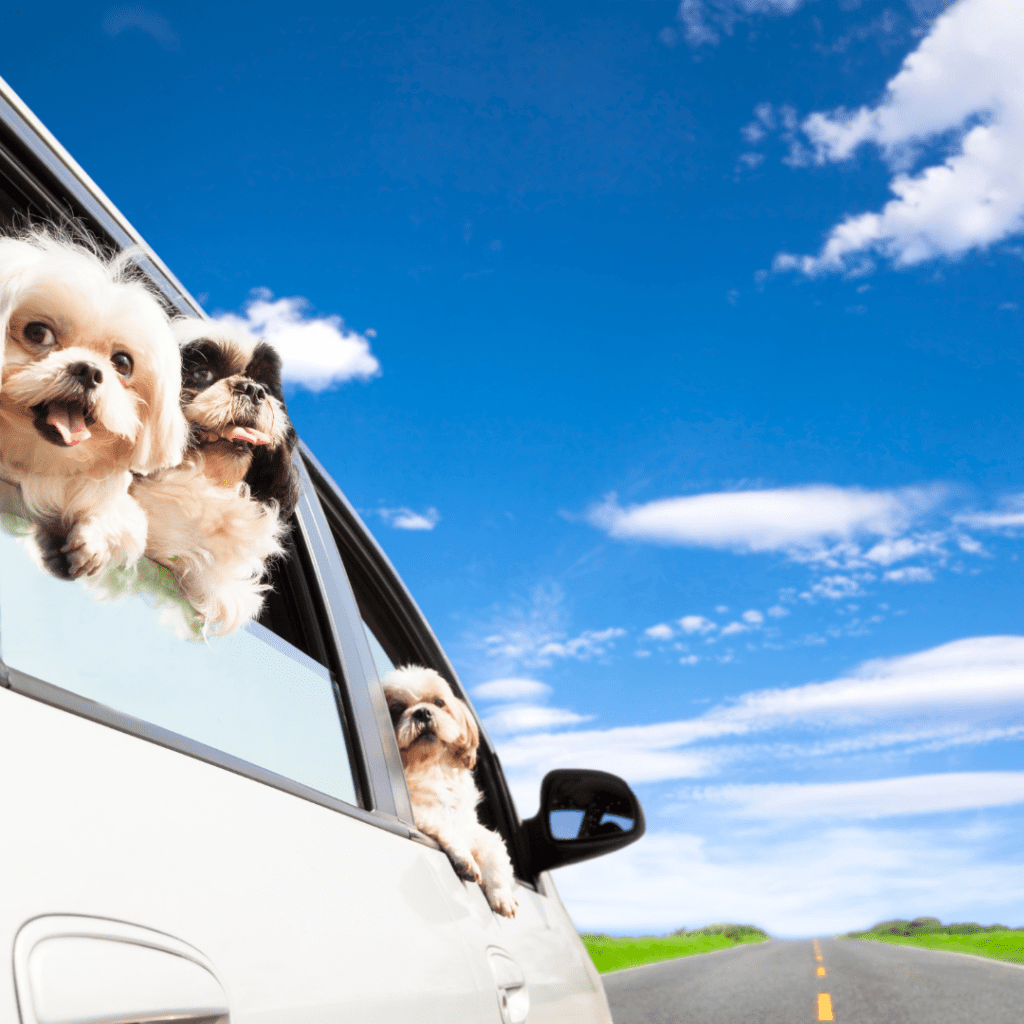 As Spring arrives and the weather warms, families start making travel plans. And travel, especially family travel, can have potential drama and patterns of behavior that can put a huge damper on the fun.
I had someone say to me recently that their family doesn't have communication problems, but the various members of big family gatherings have different expectations, and that's what causes upset in family vacation time. I pointed out that expectations that aren't communicated is what cause the upset. Therefore, communication is the solution for the family vacation drama that makes them dread spending time with family. Different expectations ARE communication problems!
What would it look like if all that drama, upset, and hurt feelings that have historically been inevitable during family summer trips could actually be eliminated? How amazing would it be if a straightforward, clear and honest conversation ahead of time would mean a much more relaxing and fun vacation? That would probably make everyone much more excited about family vacations!
So what does it take to make that happen?
STEP ONE is to get clear on what a fun, relaxing vacation looks like for you.
What activities are fun?
What activities are OK sometimes that you know other members of your family LOVE?
What activities are a hard pass for you?
Are you good with 100% togetherness 100% of the time?
Or do you need downtime to recharge? If so, how much? And how often?
STEP TWO is to get your family clear on what they want.
Propose to the rest of your family or group that you want to try an experiment in the interests of having the best vacation to date, and invite them to join you.
Pose those same questions to them. Ask them to take some time and think about them, and then set a time for everyone to sit down and share their answers.
You do have to set the 'container' for this conversation. This is simply information gathering. There is no right or wrong, just information about what works and doesn't for each person. When you get together to share, there's no judgment or blame. Instead, bring curiosity and a desire to learn more about the people you love and how you can all work together to create a vacation that helps everyone feel relaxed, supported, and deeply connected to each other by the end. The goal is to create a framework that leaves everyone eagerly looking forward to the NEXT family vacation!
STEP THREE is finding the right fit.
Line up the must haves and see who's match. Some are going to be an ideal fit – yay! Some are going to be so-so for some, but worth meeting another loved one's need. And where there are big disconnects, what can be substituted that makes it work and feel good?
Oh, and in case you hadn't figured it out yet, this applies to travel with ANYONE!!
Feel like you might need help navigating this issue and getting clarity for yourself around your travels needs?
Set up a Complimentary Consultation to see if a One Bite coaching session is a fit for you.