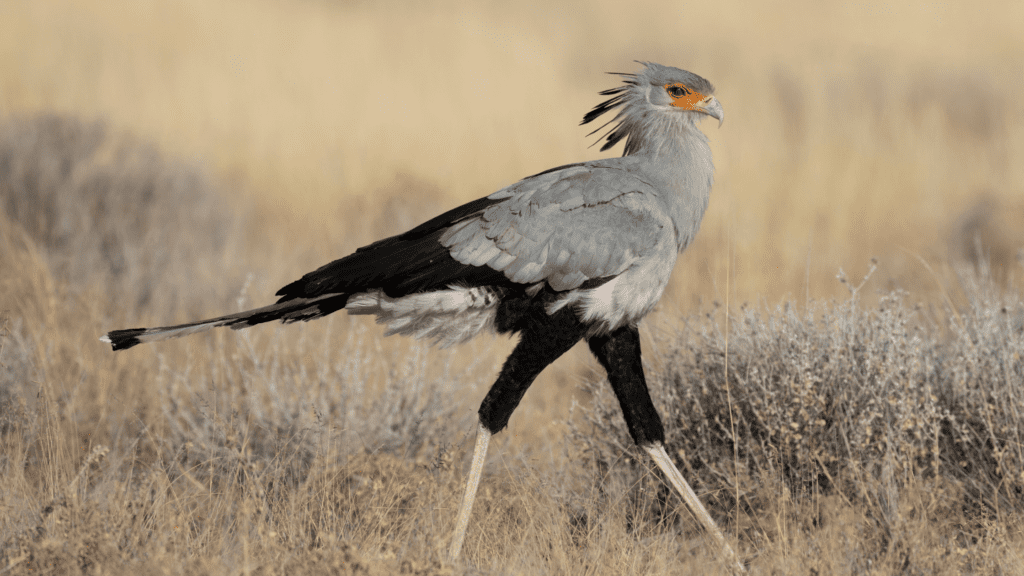 Remember that fascinating creature that you can't take your eyes off? You know that staring ends badly, but how do you get your brain to function when you've been utterly captivated?!
First….breathe!!!
Your brain needs oxygen to think, and a deep belly-breath snaps you out of the instinctive hormonal trance.
Now, glance away briefly and regroup. I know, I know… you don't want to lose sight of her. But glancing away for a moment is key. It doesn't have to be for very long. Remind your brain that as mesmerizing as she is, she is also human. No human is perfect, it's all about learning each person's unique characteristics.
As you glance back, take another breath and remind your legs they've known how to walk for years.
Not quite there yet? That's OK.
Glance away again and think of something you love, something that makes you happy. Something that will bring that natural happiness back into your body, relax your nerves, and let you be you – to replace the frozen, entranced brain.
Take another deep breath. Breathe out tension and anxiety and nerves. Breathe in confidence – you've got this.
Now casually walk over and say hi – introduce yourself. You are you. Another human worth getting to know. Show that you are interested in getting to know her by asking what interests her. What does she love to do? Can you get her to share what she's passionate about?
And remember, even if you've made it to 'small talk' or 'getting to know each other,' Don't Stare!
Eye contact, then look away.
Interest, not hunting (even if you think she looks delicious)!