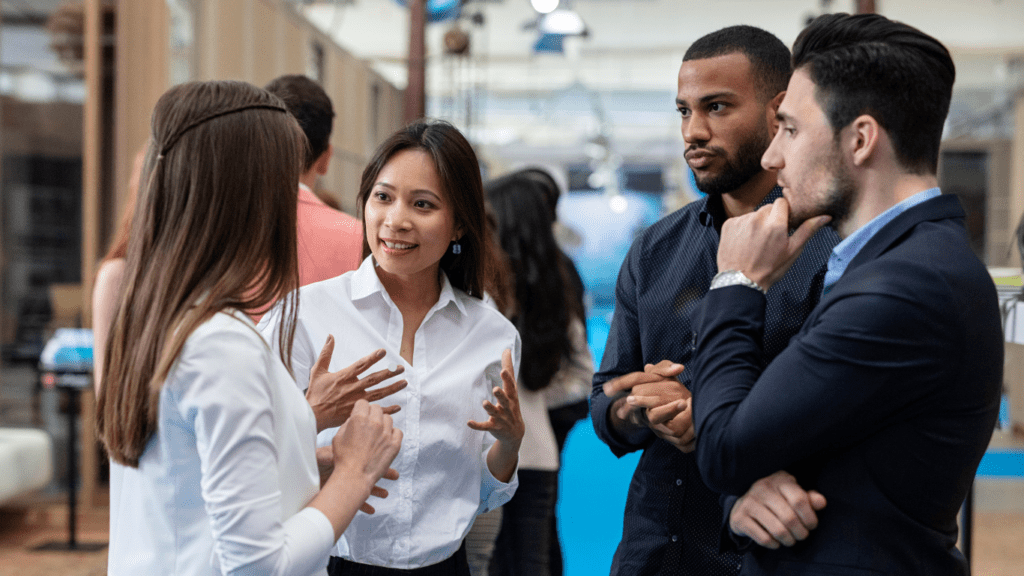 Networking can feel intimidating and HARD!
I know…I've been there!
Have you ever gone to a networking event, and then sat in your car convincing yourself to actually go in?
Have you ever felt like an imposter when you introduce yourself at a networking event?
Does networking cause you as much anxiety as public speaking?
Do you feel like you stumble over what to say when you introduce yourself at a networking event?
Do you feel like you can't be your authentic self at a networking event?
If any of these resonated with you, this workshop is for you!
How would it feel to show up to a networking event as fully your authentic self, full of confidence and knowing the value you bring to the world?
Networking is about connections. It is about creating the opportunity for people to get to know who you are and what you provide. Being fully present and confidently YOU helps connect you to those you want to serve.
In this workshop, you will learn:
Identifying common behaviors that undermine your impact.
Techniques to feel more comfortable networking with a roomful of strangers.
How to shift your mindset around networking.
The importance of identifying your impact in words 'your people' will resonate with.
How positioning your business with the value you provide that sets you apart from your competition.
How to stand in your power and show up FULLY YOU!
As with anything you learn, practice is the key to getting more proficient. This is why this is a workshop – I want you to practice.
I am including a BONUS free coaching session after you have completed the workshop to apply what you have learned. A $50 value all by itself, I am including it as a bonus because I want you to really practice your introduction.
Networking can feel intimidating, but it doesn't have to be. Networking with presence is about standing in your power so people want to connect with you. Let me teach you how.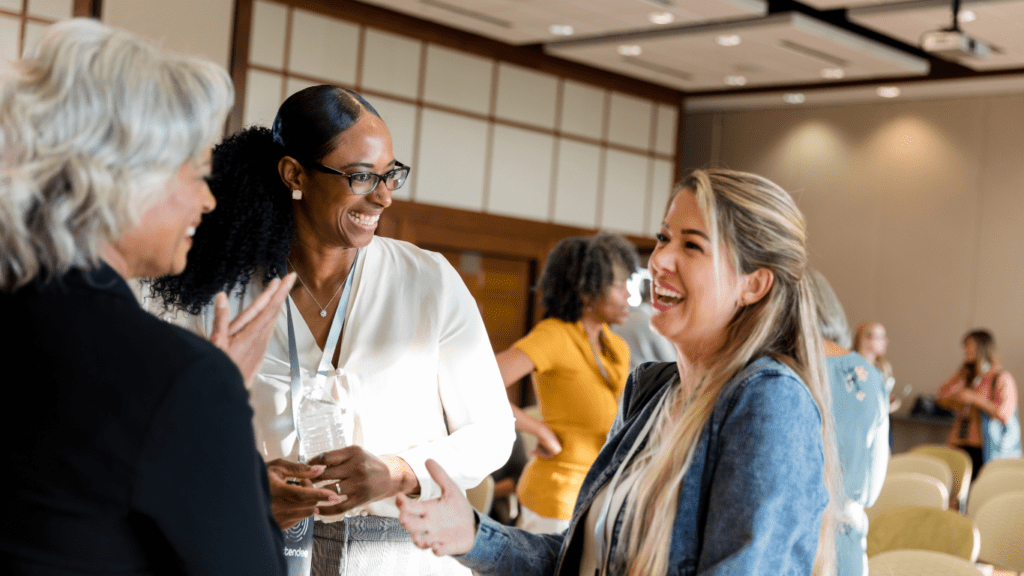 Join me for this one hour virtual event Wednesday, October 18th, 2023
10am PT/11am MT/12pm CT/1pm ET
For just $47 you can learn tools and techniques to show up fully as the YOU that people want to learn more about!
Reserve your spot today!