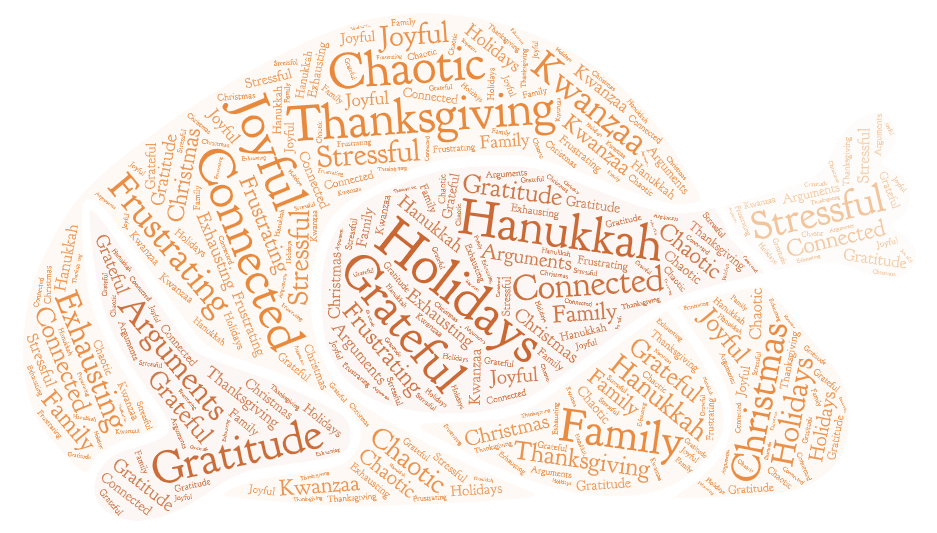 Tired of holidays filled with stress and squabbles? Wishing for more holiday joy and family connectedness?
The holidays are supposed to be happy times spent with friends and family, filled with gratitude and connection, creating family traditions and fond memories that last a lifetime.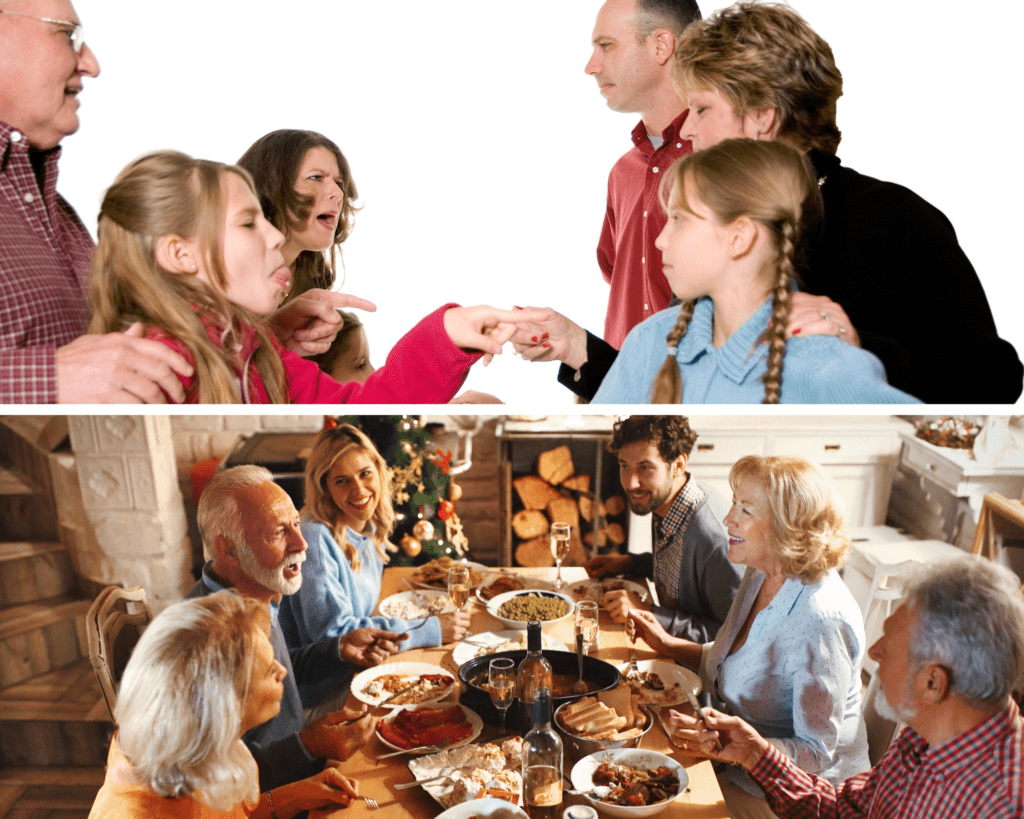 The reality for many is anything but joyous. There are so many logistics, expectations, and miscommunications that the holidays end up being some of the most stressful time of year. Pressure from expectations, upsets when expectations aren't met, and arguments over the dinner table.
If you are tired of this repeating pattern of stress in your holidays, then this is for you!
Learn three ways to set yourself and your family up for success this holiday season.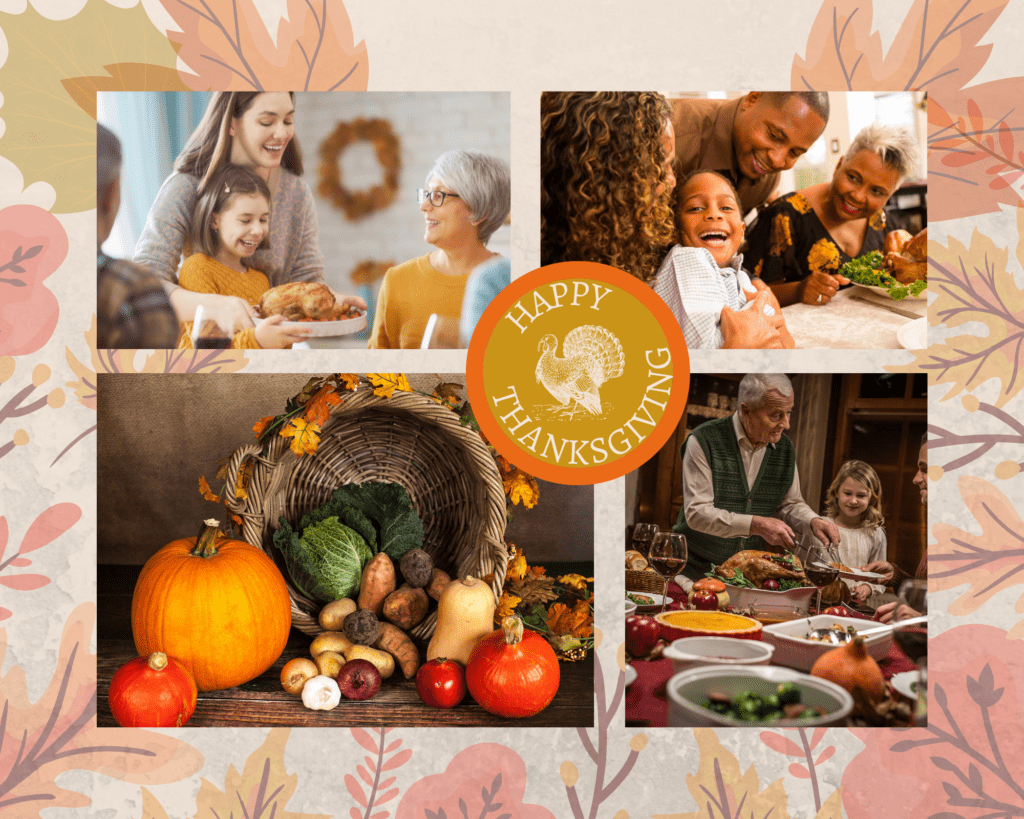 Join me for this one hour virtual event Monday, November 6, 2023
11:00am PT/12pm MT/1pm CT/ 2pm ET
For just $47 you can learn the 3 Keys that have the power to transform your family holiday gatherings forever!
Space is limited, so reserve your spot today!